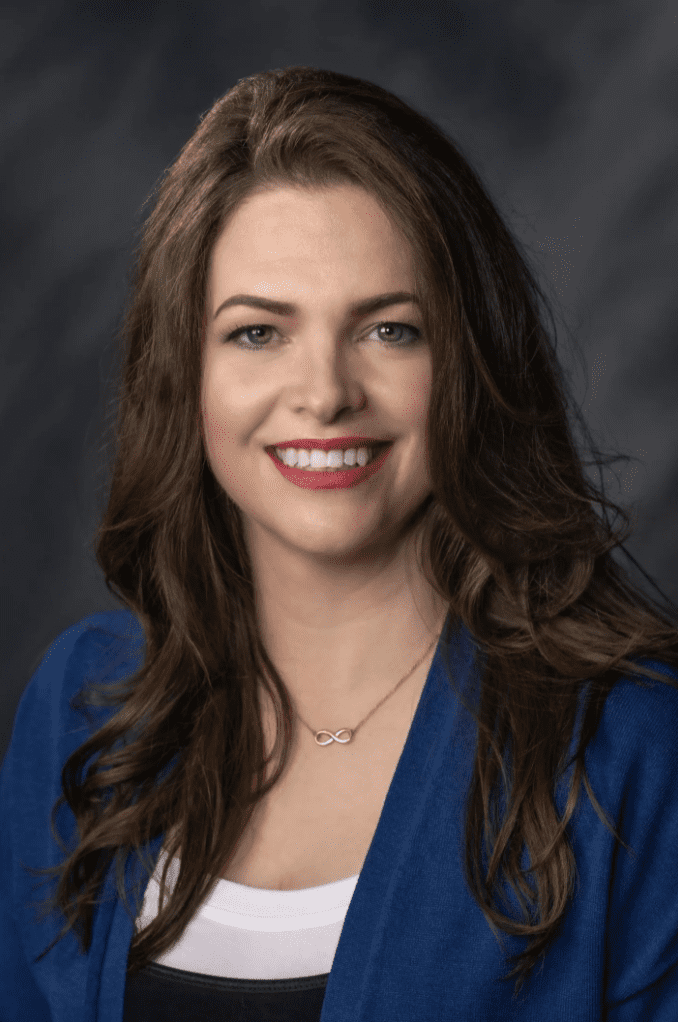 Tara Mechaley
Owner

Tara is the owner of The Body Spa. She has been a massage therapist for over 13 years and has proudly achieved over 40 certifications in that time. Tara has traveled the world studying healing modalities bring many of those practices back with her to incorporate into her practice. Tara ventured into her own business 7+ yrs ago and built the ever evolving Spa you see today. For Tara the practice of healing touch is not just a job it's a way of life and a way to give back and take care of her community as well as help those who work for her grow in an environment that values change and individuals strengths. At the Body Spa you enter a client and leave family.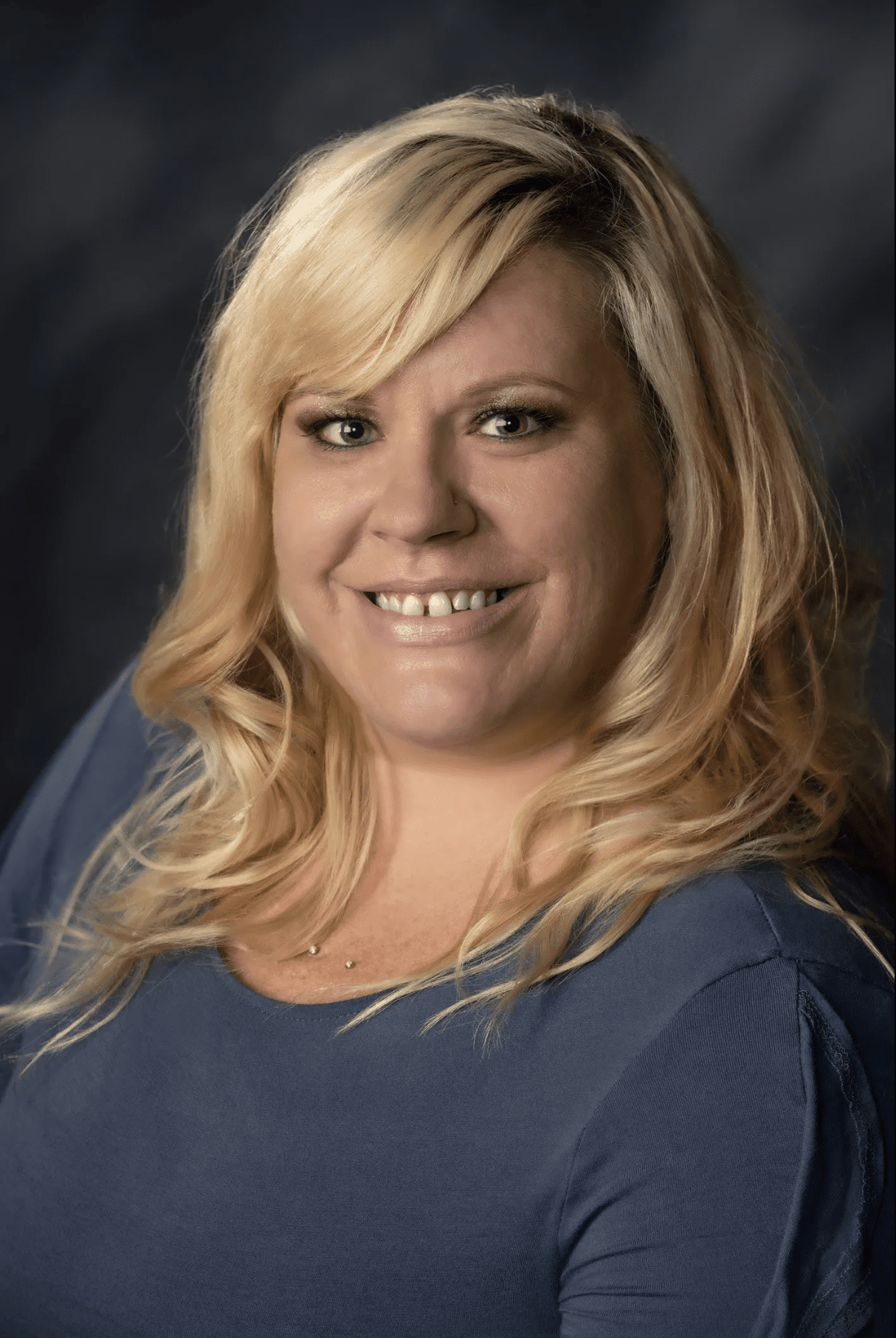 Victoria Whitaker
Massage Therapist

With more than 8 years of experience specializing in deep tissue message, Victoria has found her passion. "I just love helping people feel their best and living to their best potential." Victoria also does a lot of stretching in her massages to help the body loosen up and get the most flexibility out of the muscles. Her flexibility as a massage therapist combined with her knowledge of the body has made her a client favorite.

*NCL Massage Therapist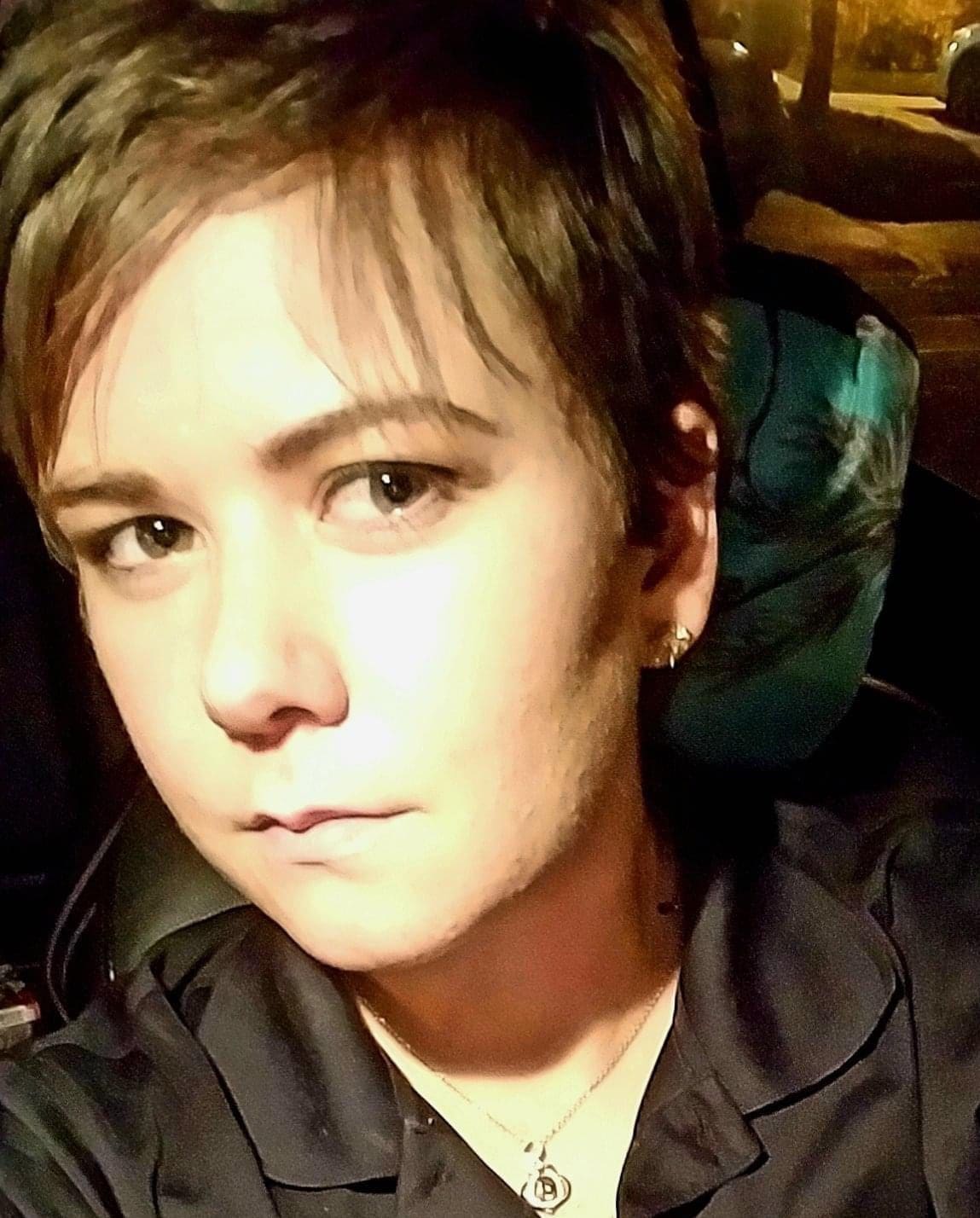 Mandi Neis
NCL Massage Therapist

Mandi Neis has been a massage therapist since 2018. She received her education from IntelliTec Community College based out at Grand Junction CO. She was trained by some of the best Deep Tissue therapists in the country along with gaining some experience with reflexology, and other disciplines. Mandi is always striving to learn more skills and upgrade her personal massage style. What she finds rewarding being a massage therapist, is having the gift to change lives, as well as having an impact on someone's wellness. She is excited to be of service and help our clients reach there wellness goals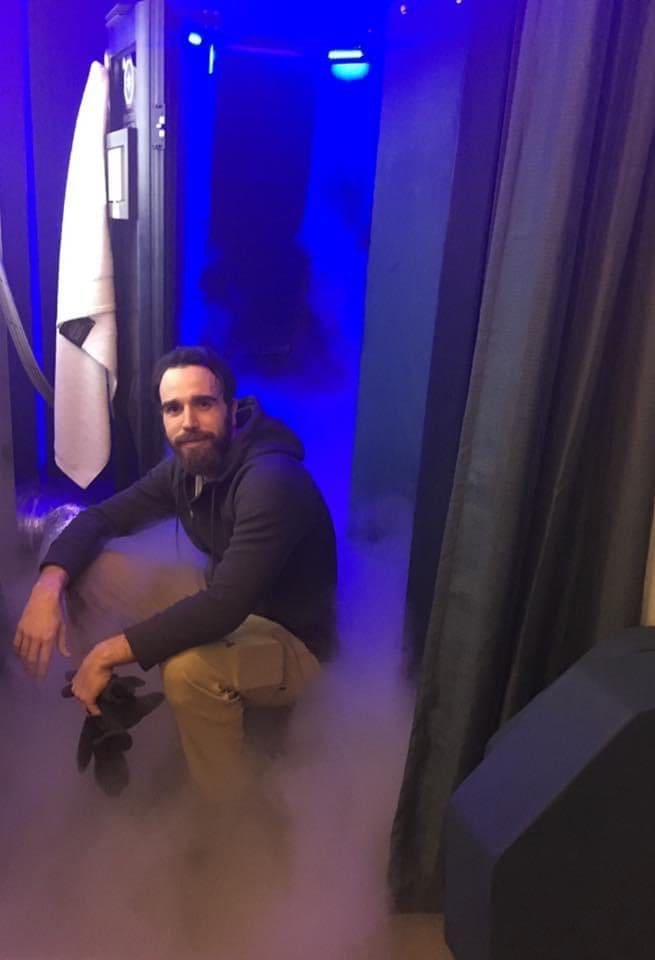 Marshall Mechaley
Certified cryotech & Operation Support

Marshall is our original cryotech he has been the nuts and bolts of the cryo side of the business since cryotherapy was added in 2018. Originally from Winner South Dakota Marshall is a combat veteran that understands the connection between pain management and mental wellness from his own experiences. His goal is to help educate you on all the benefits of cryotherapy and to help you find the right pain management solution for you.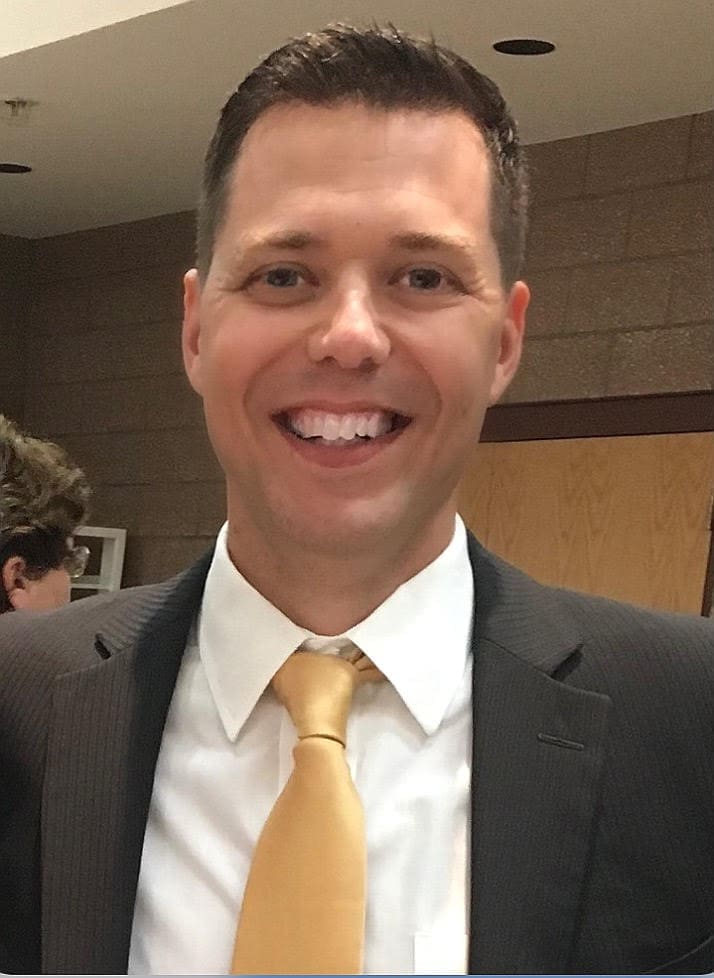 Ryan C. Harris
Interim Operations Manager and Lead Cryo Tech

Ryan's duties include streamlining operations, employee resources, strategic planning, business partnerships, marketing, and heading up our Cryotherapy & Kaasen Department of the spa. Ryan has an extensive background in business administration & management, workforce development, customer service, marketing, recruiting, human resources, sales, and is also a certified instructor. He is a Rapid City native, was a local Stevens High School graduate, and a veteran with over 20 years of military service. His personal interests include reading, cooking, camping, coaching, swimming, sports and spending time with his family and friends.