Relax and decompress your body as you enjoy our new steam sauna. Sitting slightly cooler than a dry sauna, around 110-120 degrees Fahrenheit, the steam sauna brings close to 100% humidity into the room, creating a heavy, moist feeling as soon as you walk in. You will experience the loosening of phlegm and mucus, soothe muscles, and more. 
Additionally, we are proud to offer Halo Salt Therapy. This is a modern take on an ancient therapy that has been used for centuries to promote wellness and healing. Our salt spa mimics the natural environment of a salt cave to provide you with the best experience possible. The Halo Salt Therapy is an effective treatment for a range of upper and lower respiratory conditions, including cold and flu, allergies, asthma, bronchitis, cystic fibrosis, sinus infection, sinusitis, rhinitis, hay fever, and emphysema. Furthermore, the antibacterial and anti-inflammatory properties of salt make it an excellent treatment option for skin conditions such as eczema, dermatitis, and psoriasis.
Come visit us and experience the many benefits of Steam Sauna and Halo Salt Therapy.
When booking online, if you are unable to find a time, please call the spa directly so we may assist you.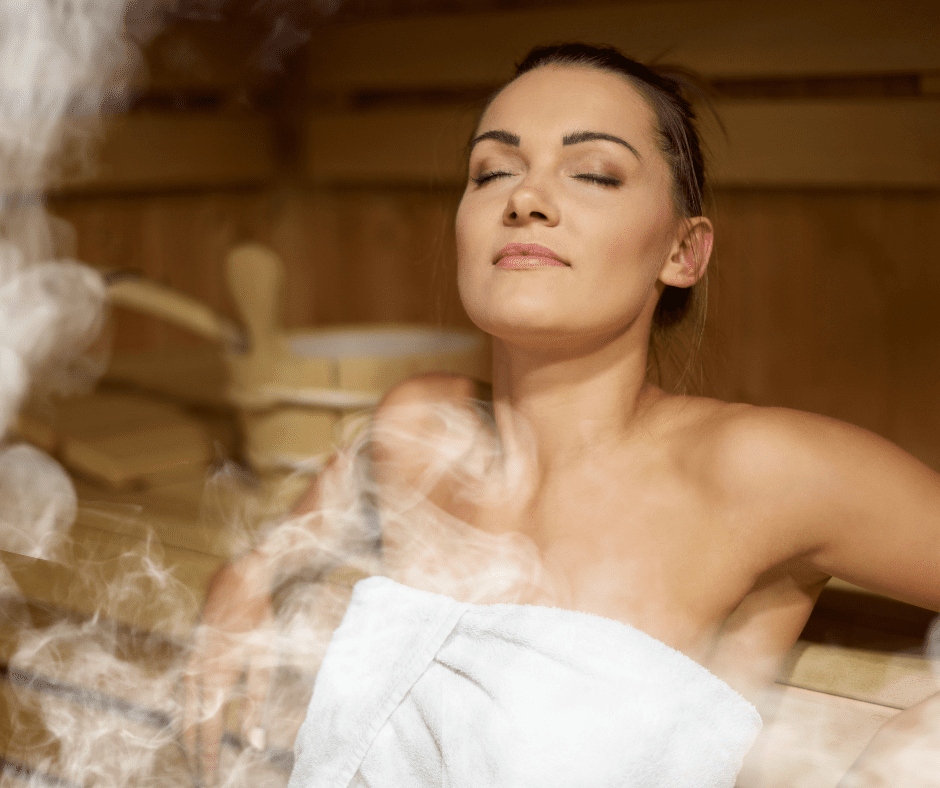 Benefits Of Halo Salt Therapy
Steam Sauna services below are targeted to the specific needs of the client.
Halo Salt Therapy services below are targeted to the specific needs of the client.
*Ask about our package deals and other discounts at your appointment.*
If you would like to book more than one service, please call the spa at 605-391-1678