Normatec Compression Therapy
Normatec is used for rapid recovery in the arms, legs & hips. Normatec uses compressed air to massage your limbs, mobilize fluid and speed up recovery. It is also used to reduce inflammation caused from an injury or post surgery. Normatec also helps to force out lactic acid in muscles, allowing fresh blood to recirculate in the muscles. A 30 minute session will compress and massage the muscles while adding traction to the joints.
Endurance athletes, CrossFit athletes, even college & professionals use compression for next level recovery
When booking online, if you are unable to find a time, please call the spa directly so we may assist you.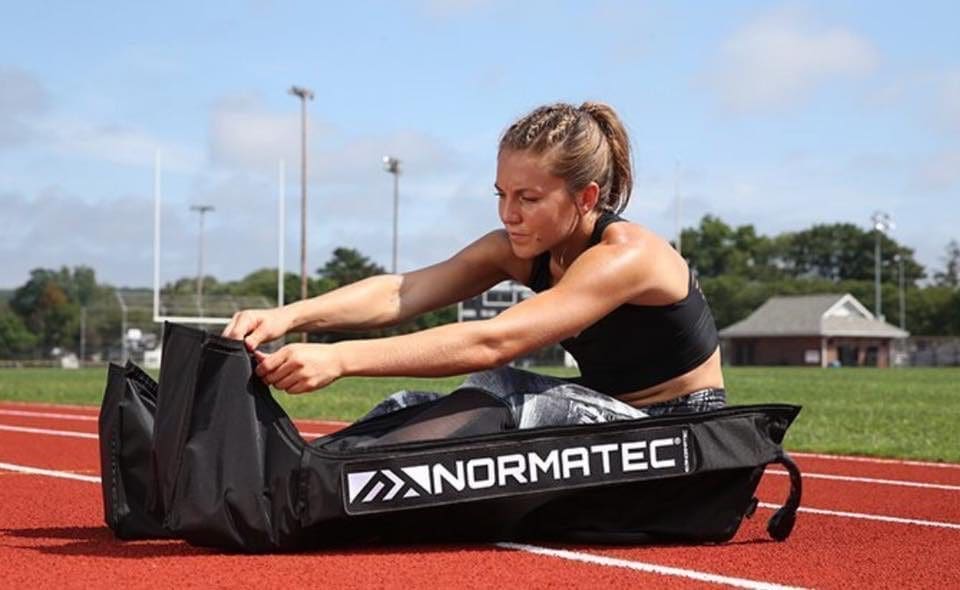 Normatec Compression Therapy May Assist With:
Normatec Compression Therapy Services
Normatec Compression Therapy sessions below are targeted to specific needs of the client.
30 min (add onto any service)

$15
*Ask about our package deals and other discounts at your appointment.*
If you would like to book more than one service, please call the spa at 605-391-1678