The Black Hills Original Cryotherapy Experts
Reduce inflammation, provide pain management and muscle recovery while providing full body rejuvenation, utilizing dry nitrogen 'flash freezed' cold air therapy!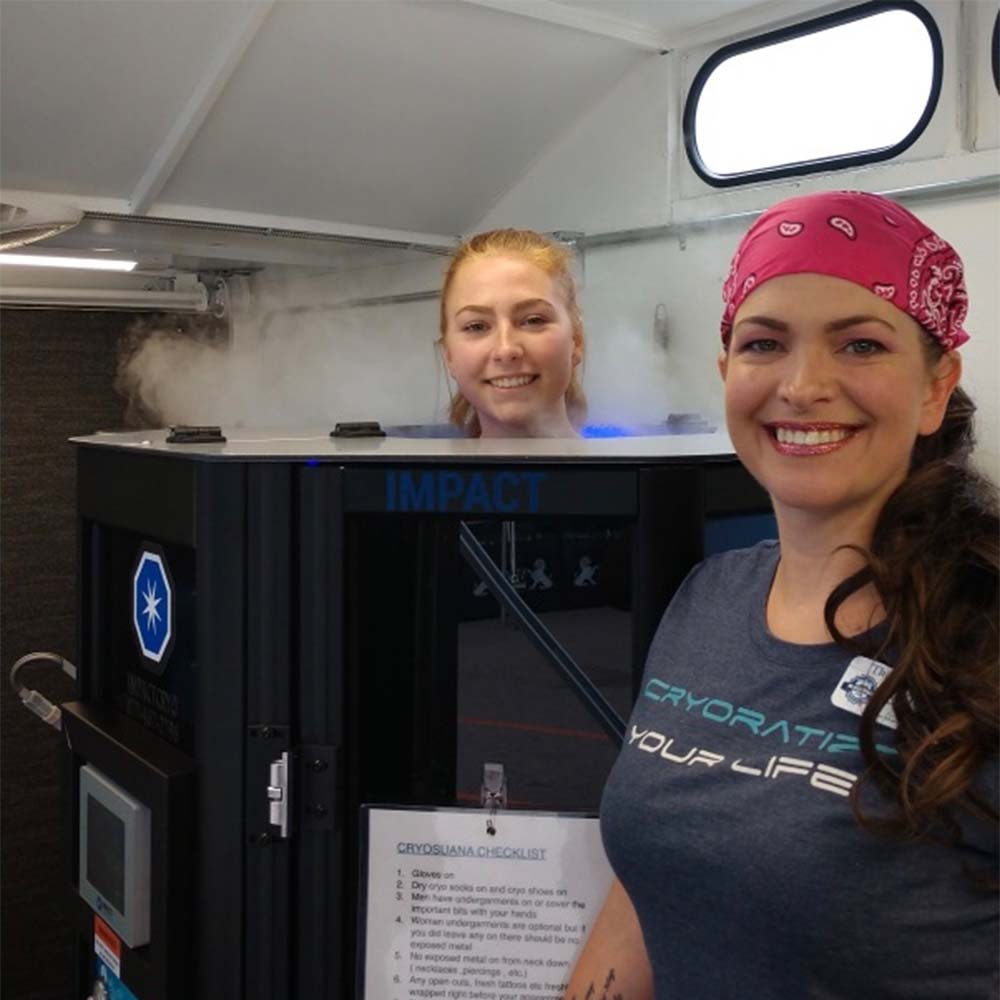 Whole Body Cryotherapy
Reduce inflammation while providing a laundry list of physical and mental benefits with dry nitrogen 'flash freezed' cold air therapy.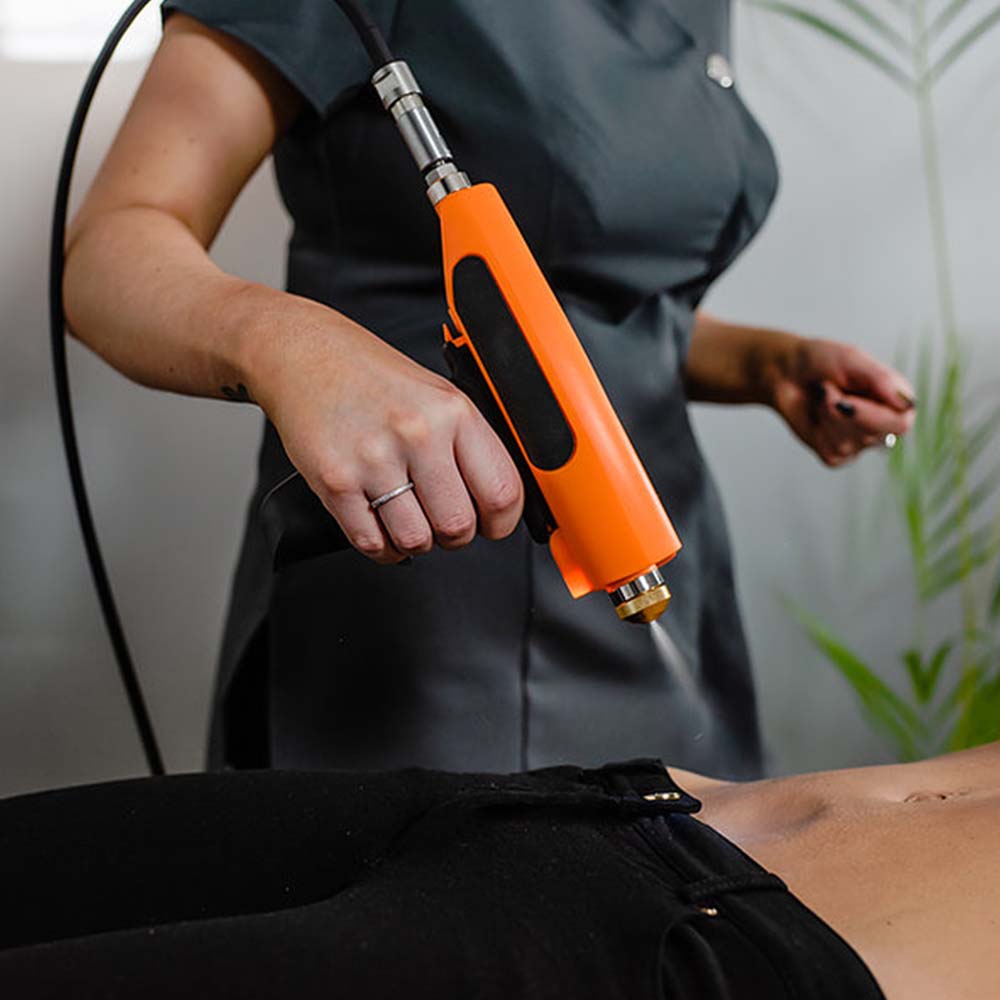 Kaasen Cryo Sculpting
Also known as cryo-lipolysis and "fat freezing". The skin's surface is painlessly cooled to 0-4°C (39°F) in seconds, permanently destroying underlying fat cells. No suctioning, bruising or downtime is involved with this new cryo sculpting technology.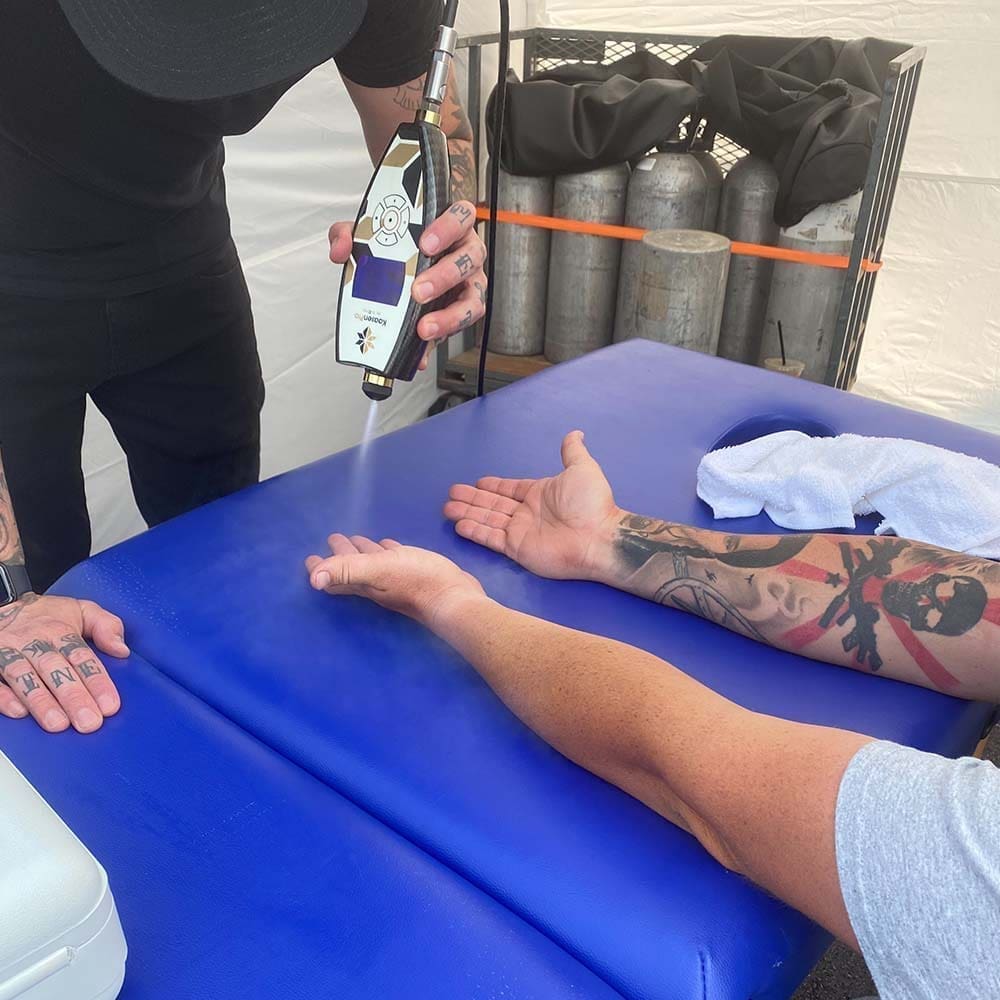 Kaasen Pain Management
Pain free movement in just a few seconds - making physical therapy and manipulation more comfortable. It enhances natural inflammatory responses with treatment protocols starting at just 30 seconds.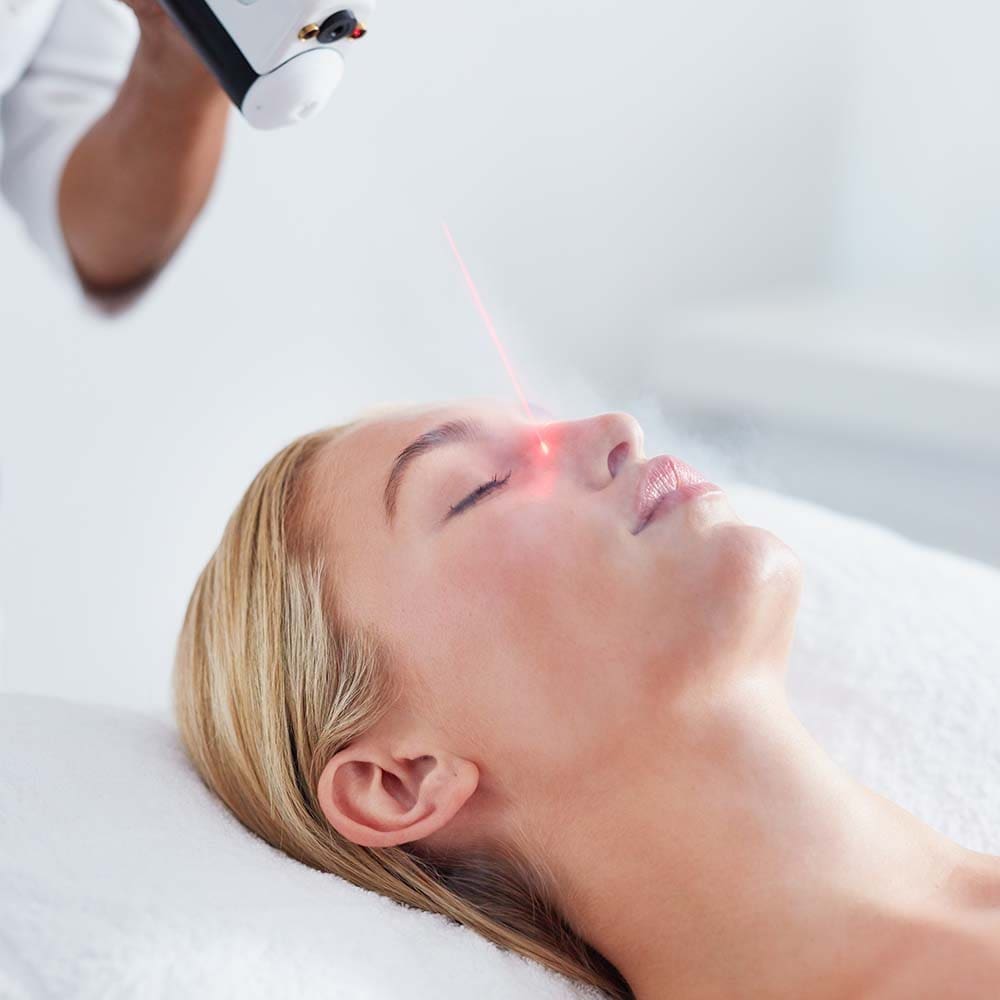 Kaasen Esthetics
Tighten sagging skin, reduce fine lines and wrinkles, stimulate collagen production, sculpt your jaw and cheekbones, treats acne + skin blemishes and aids in hair rejuvenation.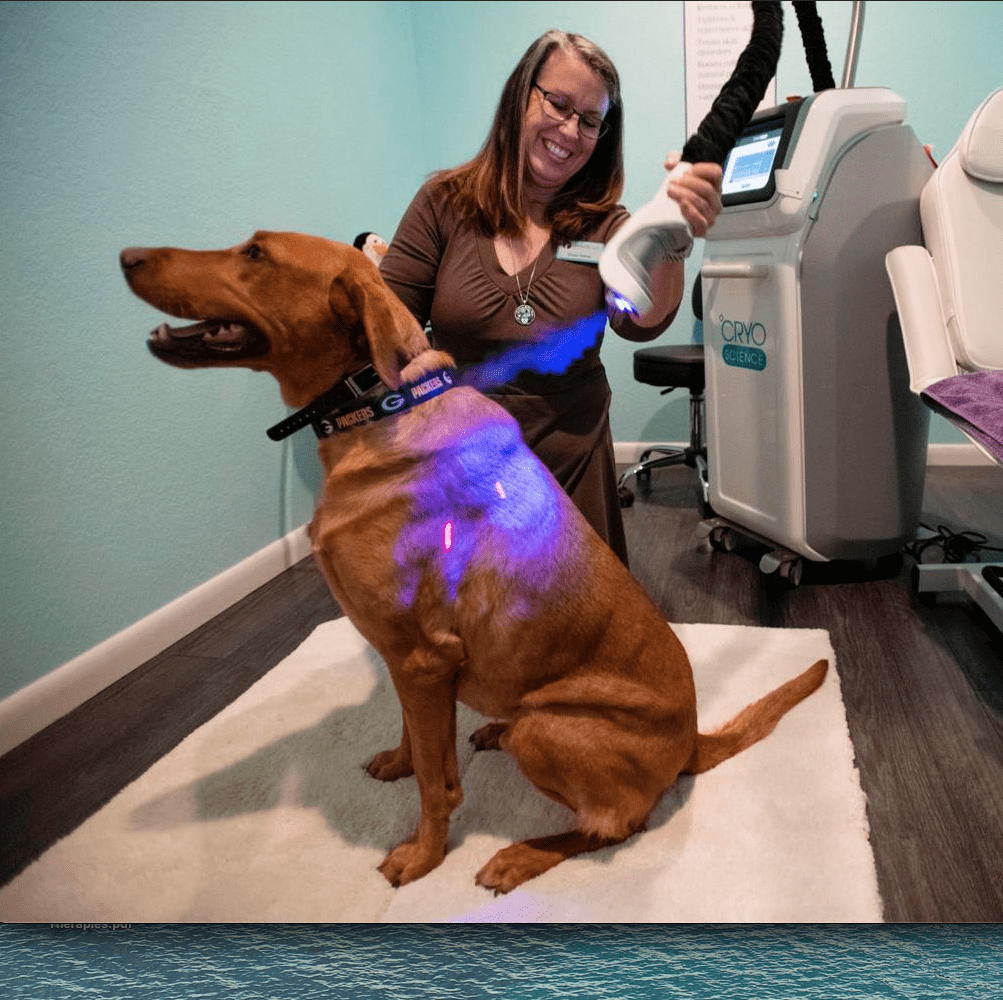 Local Cryo For Animals
Treat localized tissue damage and inflammation naturally. The localized treatment may help with inflammation + joint pain in dogs while calming their nervous system at the same time.